— Simply put: Your food will be eaten, your flowers will wilt and your memories will become foggy with time. Photos and film from your day are the things keeping it all alive forever.
—As a person who lost a parent in her teen years, I'm not exaggerating when I say I watch my parent's wedding video on VHS 2-3 times a year at a minimum.
— And although I know videography isn't always on the priority list for a lot of couples getting married, these are the feelings and the moments that no other medium could capture. Our team's only mission is to preserve it all for you and family to relive forever.
— Trust me when I say that you're going to want to remember what your voice sounded like as it cracked while trying to get through your vows, how you mouthed all the words to each other during your first dance, or the words of love and wisdom your parents left you with that day.
Our Wedding Film Packages begin at $3700 for 6 hours.
Our Elopement / Micro-Wedding Film Packages begin at $1800 for 3 hours.
Thanks for stopping by! Scroll past Jimmy to contact us :-)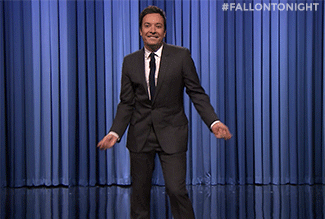 victoria@vmfco.com // (786) 310-2610